Eddie Karoliussen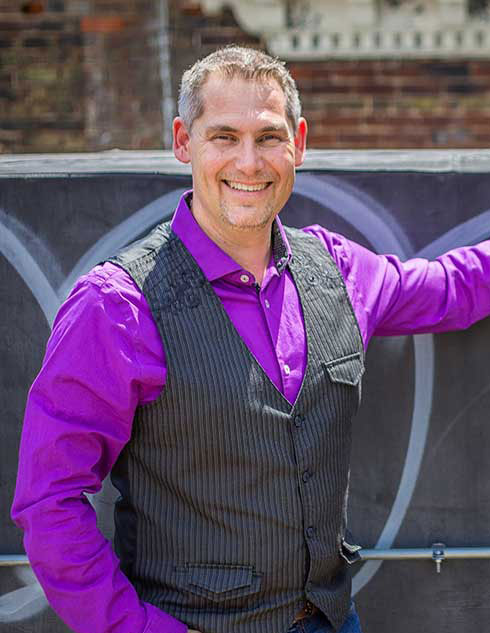 Four Corners Real Estate Solutions, LLC is a boutique real estate company with a solid foundation of principles and practices. With more than 20 years of real estate experience, Four Corners strives to ensure confidence and peace of mind for the property owners we represent and the satisfaction and compliance of the tenants we manage.
Owner and Principal Broker Eddie Karoliussen (Eddie K) is a graduate of The McIntire School of Commerce at UVA. He received his Virginia Real Estate Sales License in 2003 as well as his Virginia Brokers License in 2016, and his Commercial Property Manager (CPM) designation from the Institute of Real Estate Management in 2007.
Prior to starting Four Corners, Eddie K managed more than 40 residential and commercial buildings exceeding 1.2 million square feet in the greater Charlottesville area. In addition to a solid foundation in residential and commercial property management, Eddie K has performed numerous residential and commercial leasing and sales transactions over the years.
Eddie K serves on several boards: the United Way Executive Board, the Blue Ridge Rotary DEI Committee (Chair), the Chamber of Commerce Defense Affairs Committee, the Chamber of Commerce Partners in Trust, and he is a graduate of the Chamber's Leadership Charlottesville program. He is also an active supporter of the local non-profit community through his Greater Good Program.
We look forward to discussing your specific property needs in the near future.
Adela Su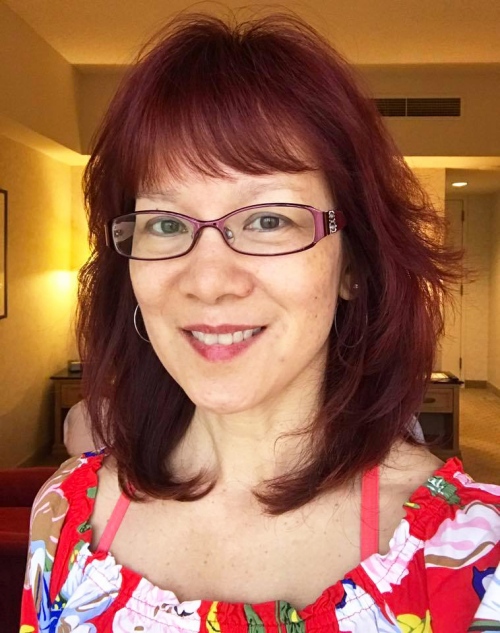 A native of Savannah, GA, Adela came to Charlottesville to attend UVA's School of Architecture where she graduated with a BS in Architecture. After working in the fields of architecture and construction management for 5 years, she spent the next 18 years working in real estate as a licensed Broker's assistant and transaction/marketing coordinator, managing clients selling and buying residential property ranging from starter homes to the multi-million dollar farms and estates.
Now an administrator/event planner at UVA's School of Architecture, Adela also works part-time alongside husband Eddie Karoliussen at Four Corners where her real estate background has proven to be invaluable. Additionally, using her architecture degree, Adela has been drawing floor plans for real estate listings across Central Virginia for 35+ years, to assist with marketing, space planning and renovations.
When Adela isn't working, you can probably find her doing something related to swing dancing; she is a nationally ranked amateur West Coast Swing dance competitor who travels the country attending competitions and locally, teaches dance and is a volunteer with the local swing dance club. Adela and Eddie met in 2005 at a local dance, got married in 2006 and have been dancing their way through life ever since.
Adela looks forward to helping Four Corners agents help their clients make Charlottesville/Central Virginia their home.