Amy Harper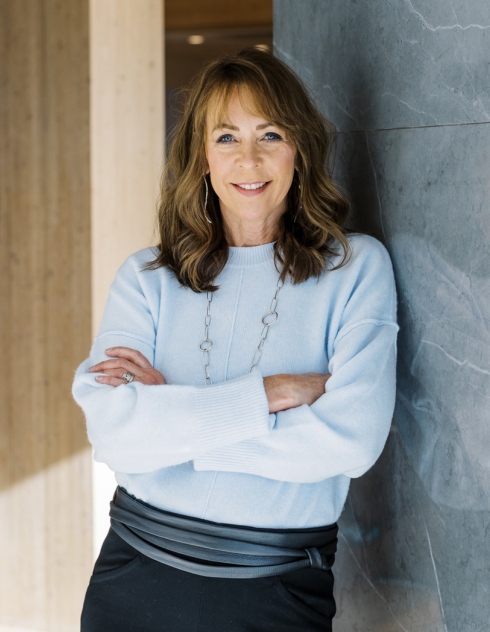 I take care of people and I get things done. In your real estate transaction, I will do just that: take care of you and get things done. As a former nurse, I am patient, detail oriented, proactive and a strong advocate for my patients. As your REALTOR©, I will turn those skills to your advantage and guide you through the often murky and unfamiliar waters of the real estate market.
WHAT MAKES CHARLOTTESVILLE UNIQUE?
We are forty-five minutes from our state's capital, two hours from our nation's capital, and three hours to VA Beach. We sit within sight of the spectacular Blue Ridge Mountains, nestled in the Virginia Piedmont, and are surrounded by dozens of wineries, breweries and distilleries – some amongst the best in the country. Our cup runneth over with culture, history and an outstanding food scene.
A LITTLE ABOUT ME
A native of the region, I was born in Parkersburg, WV, and reared in both West Virginia and a small town just outside of Athens, OH. Upon completing nursing school in Marietta, OH, I moved to Roanoke and spent the next 25 years as a mom to two awesome kids (now productive young adults), an operating room nurse, year-round competitive swim team mom and volunteer extraordinaire. I served on numerous PTA, swimming and community boards in various capacities, and am currently deeply involved with the Boys and Girls Clubs of Central Virginia (Charlottesville). I am married to Ernie, a lawyer (don't hold that against me) and retired Marine, and we enjoy traveling the globe, adventuring and an occasional sip of fine bourbon.
Dana Alston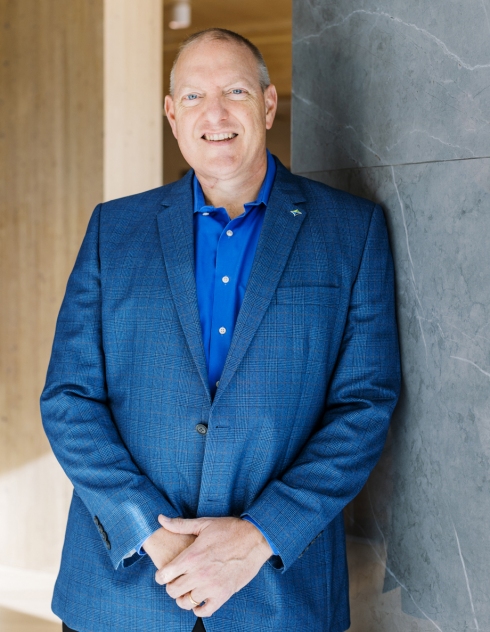 Growing up in the Charlottesville area as one of five children, Dana understands nothing was more special than family and the home they shared. He can provide the servant leadership your family needs to transform a house into the place you call home.
Possessing over 30 years of sales experience; he provides strategic planning and servant leadership to ensure the success of his clients.
Dana is honored to celebrate over 28 years of marriage with his amazing wife Carrie and they are blessed with two incredible children. In his spare time, he enjoys family outings, supporting area non-profits, and cheering on the Cavaliers.
Call him today for your residential home buying and selling needs.