Delivered with Expertise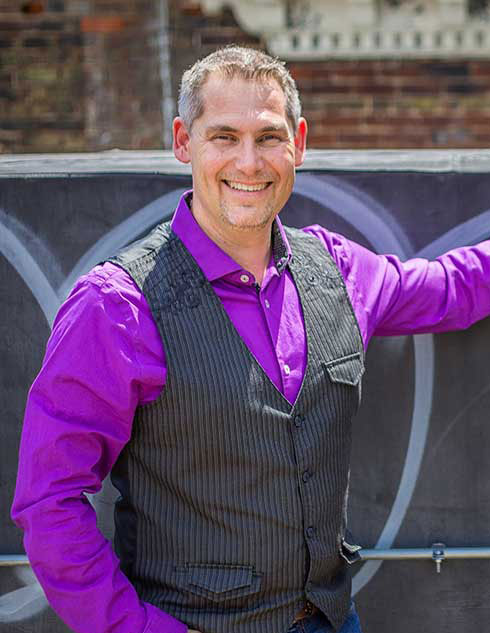 Expertise by numbers
2003 Virginia Real Estate Sales License
2007 (CPM) Commercial Property Manager designation
2016 VA Broker License
2018 Class of 2019 Leadership Charlottesville
200 + of families and businesses who found a home
25 years in Charlottesville
1.5 Million (total over the years) square feet of residential and personal property management experience, etc.
2nd Degree black belt
15 years as a competitive swing dancer
Giving Back to the Community
Giving back to our local community is very important to us. As a board member for United Way, a member of the 2019 Leadership Charlottesville program and a long-time resident of Charlottesville, I am aware of the needs and challenges in our community. This work and our passion for community giving inspired me to personally support this community by creating the Greater Good Program.
How does the Greater Good Program work?
For every real estate transaction completed, a portion of the commission received will be donated to a 501(c)(3) non-profit organization chosen by the client, in the client's name and at no extra cost.
Four Corners Real Estate Solutions has made a commitment to help others and give back to our local Charlottesville area. We hope our example will encourage and guide others to invest, give and participate fully as citizens, in accordance with their deepest beliefs.
Want to get involved? Find out how you can help.
Let's Make A Difference — Together!